We design, deliver and construct super fast optical fibre networks.
We supply high quality bandwidth so your end users may seamlessly connect and stay connected. We are an open access wholesale operator providing cost benefits to the property development industry. While the others talk interms of Megabits, Redtrain are busy bringing Gigabit Technolology to Australians nationwide.
Welcome to Redtrain Networks, we are one of Australia's leading wholesale internet providers. If your premises has access to our network infrastructure you will be able to connect your home through your preferred Retail Service Provider (RSP).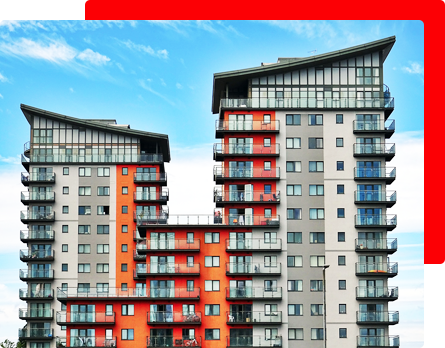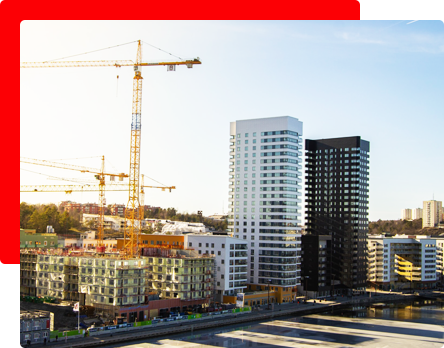 With most wholesale suppliers you get Fibre-to-the-Premise and that's where it stops. Anything else requires somebody else.
Redtrain has the ability to fully design and construct our network infrastructure in house. For us, Fibre-to-the-Premise is actually where it starts.
Because we offer an end-to-end solution there's just one supplier for all your networking needs from infrastructure through to implementation. With government compliance certification when you need it.
One concept, one designer, one builder, one point of contact.
Redtrain have deployed our future proof telecommunications infrastructure throughout Australia. In addition to working on new master planned communities and high-rise buildings, Redtrain has strategically acquired competing networks to expand our footprint and build a market leading business with broad capabilities.